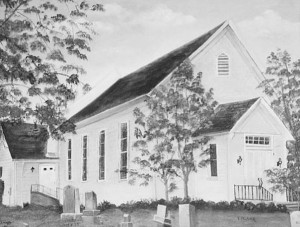 Dunaway United Methodist Church is a charming, country church rich in history and tradition. Located in the community of Trapp, Dunaway UMC celebrated its 200 year anniversary in October.
Dunaway recently welcomed a new Pastor, Robbie Shrout, who began preaching in June of this year. We invite you to come meet Robbie and the wonderful folks and Dunaway!
Dunaway United Methodist Church
Email: robbie@winfumc.org
Services:
Sunday Morning Worship: 10:00 am
*New Pastor *New Time *SAME JESUS!