This past Sunday, we celebrated the baptism of Rileigh Shrout at Dunaway. The service concluded with the congregation singing Rileigh's favorite song, Our God is Greater.
Rileigh loves to give and receive hugs, so next time you see her, give her a big hug to welcome her to the Kingdom!
Here are some pictures from her baptism.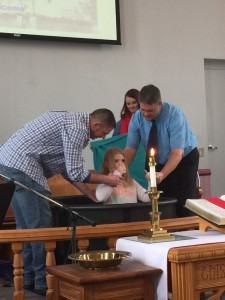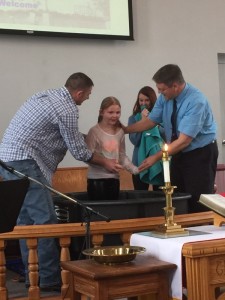 If you weren't with us on Sunday, you missed the trailer for the upcoming weekend youth conference, Chaos, sponsored by Winchester First. Join us on Sunday for information on how you can be a part of the conference and change lives of the youth in Clark County.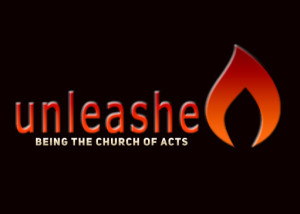 Here is Week 2-Going Deeper-a way for you to dig deeper into the scripture of the Unleashed sermon series.
This Sunday's focus will be responding to the Holy Spirit.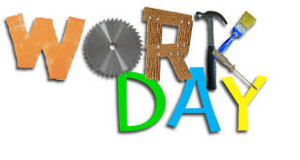 We are sprucing up the Main Street Campus on Saturday, February 20th beginning at 8:00 am. There will be painting, cleaning and other small work projects and we need as many
volunteers as possible.
Please bring rollers, paint brushes, drop cloths, ladders and your tools.