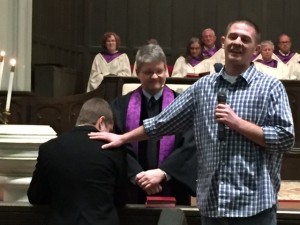 This past Sunday, we celebrated with Will Henry at the Main Campus as he remembered his baptism and also joined in the membership of the church. Will also delivered his testimony to youth attending Sunday Night 3D at College Park.
Will is an active member of our youth group and we are thrilled to have him as part of our church family!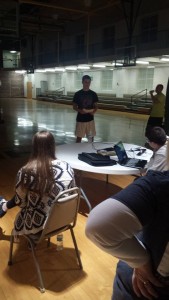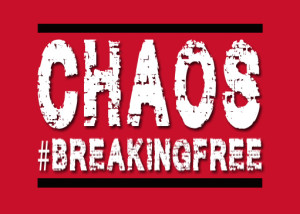 If you missed this past Sunday, you missed the Huge Announcement about CHAOS Youth Conference. Chaos is a youth conference hosted by 3D Youth & Winchester First taking place April 29th – May 1st.
We will be inviting in 300 youth, grades 6-12, from our community to come and experience the love of God, His grace, and His forgiveness – some of these youth may be hearing this message for the first time. We will also help them to live a Christian life even in the midst of the CHAOS that each teen goes through.
This event will consist of 4 sessions where we will speak life into the next generation. We will also be bringing in some professional entertainers from across the country.
Friday Night / Session #1

Saturday Morning / Session #2

Saturday Night / Session #3

Sunday Morning / Session #4
This is a large undertaking and a huge leap of faith taken by our youth team and church leaders. It will require all hands on deck in order to make this happen! These 300 kids will be staying with us the entire weekend – that's right, we will house them in our homes and show them Christ's love for 42 straight hours. In order to house this many kids, we need your help and your participation.
We need 40 families to sign up and agree to host and house these wonderful kids in your home for the weekend.
We know this is a big undertaking and a huge responsibility – but we know this is what God is calling us to – and if God is in it, He will bless it! Will you please be prayerful about how God can use you through this event in order to grow His kingdom right here in Winchester?
Area Needs:
Host Homes – 40 homes needed

Business Sponsors

Prayer Partners

Saturday afternoon chaperones
If you have any question please feel free to contact me at any time. I can't wait to see what God is going to do through this weekend and I invite you to be part of something special and life changing!!!
God's Love,
Robbie Shrout
robbie@winfumc.org