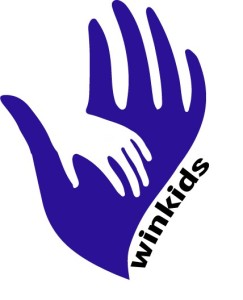 At WFUMC we believe our call is to make disciples of Jesus Christ for the transformation of the world.
Our purpose in WinKids is to raise up kids to be disciples of Jesus Christ. It is also our desire that God's word will impact their lives forever. This call is the foundation of every Sunday School, Children's Church, Adventure Night, outreach ministry and special events offered by the WinKids at WFUMC. Our purpose is to provide children the opportunity to know and experience the love of Jesus and to follow Him throughout their lives. Our dynamic children's ministry is available at both campuses.
"And the child grew and became strong in the Spirit, filled with wisdom; and the grace of God was upon him."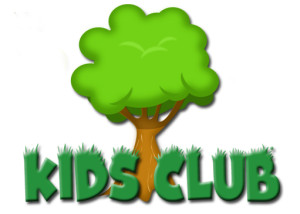 SUNDAY SCHOOL (weekly)
9:00-10:00 a.m.
First Fire Campus
(Nursery 0-2 yr) available for adults attending Sunday School
Curriculum: THE STORY
Sunday School classes provide age-appropriate Bible lessons and learning activities that teach the character of God, the work of Christ, and the means of living in right relationship to Him. This is accomplished through kid-friendly games, drama and art.
CHILDREN'S CHURCH (weekly)
SUNDAY
Main St Campus
10:15 a.m.-11:30 p.m.
11:15 a.m.-12:30 p.m.
(Nursery 0-2 yr) available for adults attending Worship Service
Curriculum: THE STORY
Ages 3 yr-5th gr
(Nursery 0-2 yr) available for adults attending Worship Service
Children's Church develops kids in their understanding of worship, Christian life, prayer and God's Word. This program prepares kids to assume their role in larger corporate worship.
ADVENTURE NIGHT (weekly with Holiday & Summer Break)
WEDNESDAY
Main St Campus
6:00-7:15 p.m.
(nursery 0-2 yr) available for adults attending Wednesday programs or serving in Kids Ministry
Adventure Night is an action-packed program where kids realize that church is fun and God's love for them is real! The program includes a fun, themed assembly, skits, music, bible stories and hands-on activities. This is also a time for kids to build relationships with adults who love and encourage them in their relationship with Jesus Christ and the Church Family.
Kid's Community Outreach
KIDS CLUB (weekly with Holiday & Summer Break)
THURSDAY
First Fire Campus
5:30-7:00 P.M.
Kids Club is a Community Outreach to kids Kindergarten-5th gr. Our WFUMC kids and families are also invited to participate in the program and experience hands on community outreach. Kids Club includes kid's dinner, multimedia worship, drama, Bible lessons and games.