Winchester First United Methodist
204 South Main Street
Winchester, KY 40391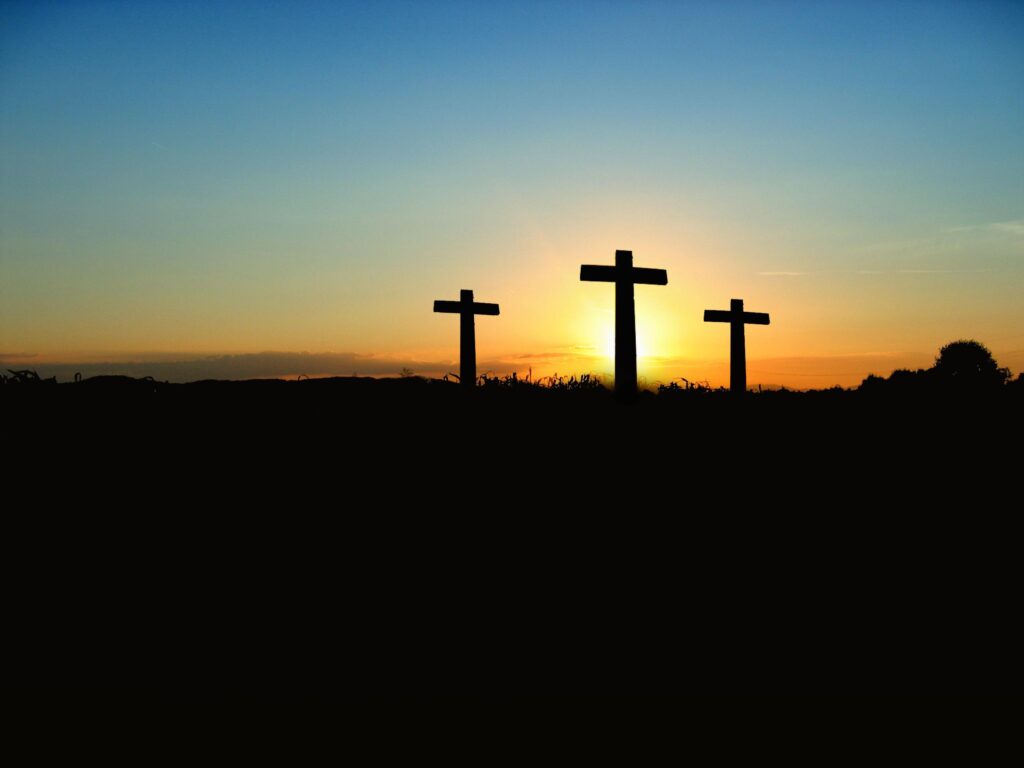 Winchester First United Methodist
204 South Main Street
Winchester, KY 40391
Join us for Holy Week!
Monday, April 3 through Good Friday, April 7.
We invite you to join us each morning for Worship in the Sanctuary at 7:00am, followed by breakfast in the Fellowship Hall at 7:30am.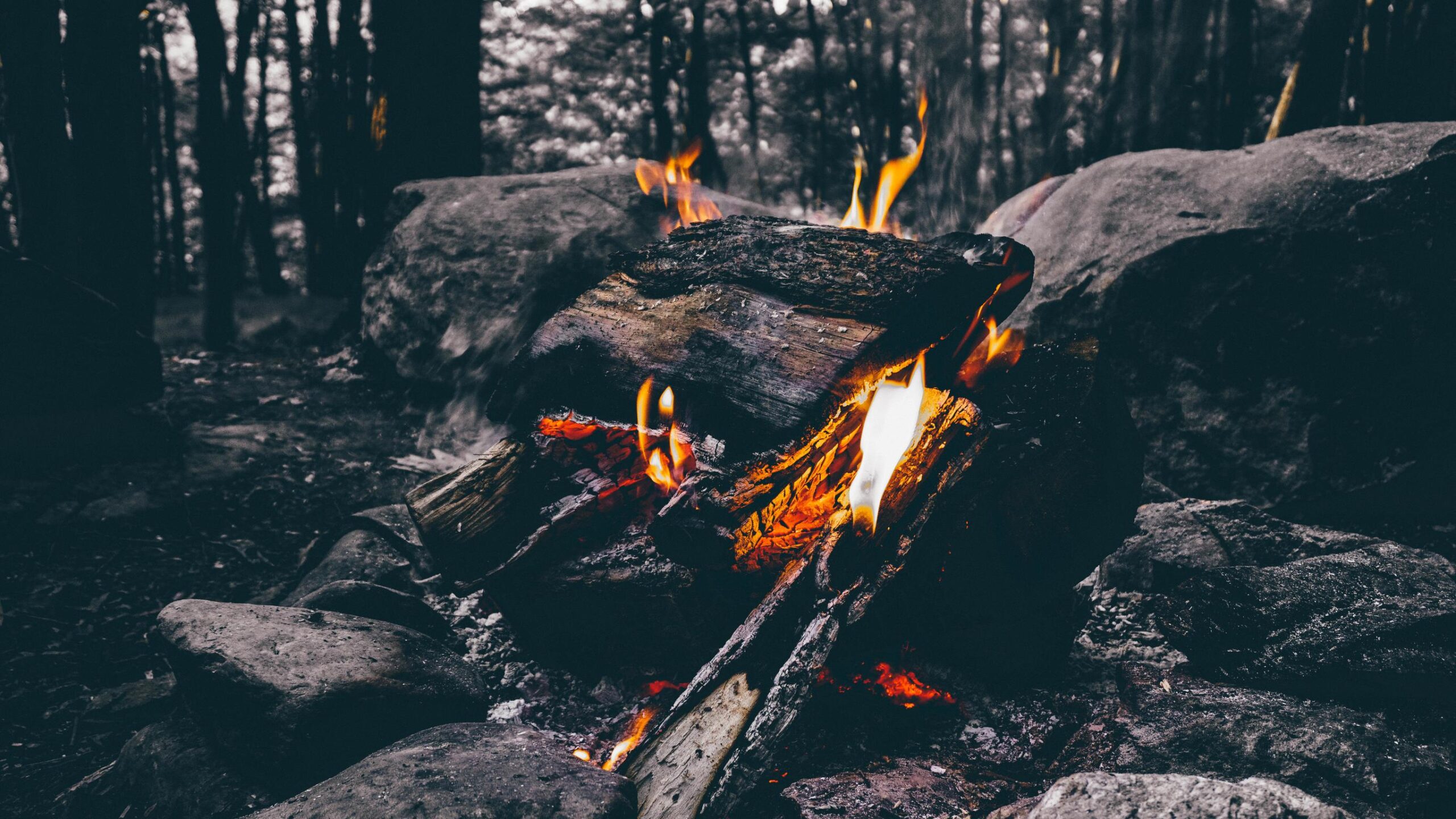 Wesley Woods Camp
Registration opens February 1.
April 2, 2023, 9:00 am: Adult Sunday School
April 2, 2023, 10:15 am: Sunday Worship
April 5, 2023, 6:15 pm: Handbell Practice
April 5, 2023, 7:00 pm: Choir Practice
April 6, 2023, 6:00 pm: Thursday Prayer Gathering
New Here?
FEEL FREE TO CHECK US OUT! WE WOULD LOVE TO SERVE YOU!
204 S. Main Street
Winchester, KY 40391
Phone: 859-744-5410
email: info@winfumc.org