Winchester First United Methodist offers a variety of activities and Christian formation for all age ranges. For preschool and elementary-age children, WinKids 1st offers both Sunday morning and Wednesday night opportunities.   Our youth program, 3D Student Ministries, offers Sunday morning and Wednesday night programming.  Each program offers unique experiences and Christian formation elements.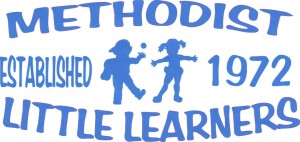 In addition to our wonderful children and youth ministries, Winchester First United Methodist also houses Methodist Little Learners, a Christian-based 3 and 4-year old preschool program. Little Learners offers 2-day and 4-day programs.  For more information regarding Little Learners, contact its Director, Tracy Gillespie, at 859-745-0909, or visit their website, www.methodistlittlelearners.org.  
Wesley Woods Camp is a Christian camp facility nestled in Clark County, Kentucky. Young people who attend Wesley Woods Summer Camp will have an incredible experience they will never forget. Attending Wesley Woods, campers will gain a deeper relationship with Jesus Christ and develop new friendships with other Christians their age. Activities during the week include: Bible Studies, swimming, hiking, fishing, canoeing, and worship around the campfire each evening.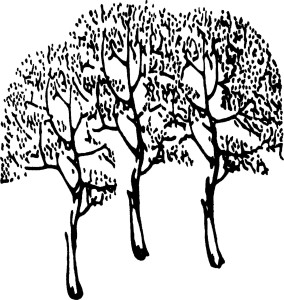 Summer Camp registration for the 2023 season will begin in February.  The Wesley Woods website is being updated and will be available once registration begins.  In the meantime, get updates from the camp's Facebook page.