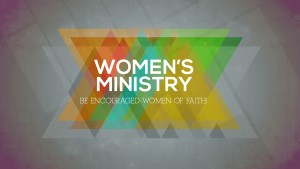 Our local unit of UMW is focused on turning faith, hope, & love into action. Within our local unit, we have smaller groups called circles. Our circles are the heart of UMW. The small group offers a great setting for developing supportive community, for spiritual growth & for participating in missions.
Current Circles
Belle Bennet Circle (Main Street Campus)
Faye McCready Circle (Main Street Campus)
Mansfield-Fireside Circle (Main Street Campus)
Mary Redwine Circle (Main Street Campus)
Current Women's Ministry Opportunities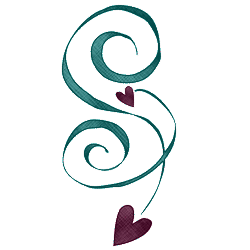 Sisters Ministry: Sisters is a women's ministry of Winchester First United Methodist & First Fire. We are a group of fearfully-made women, of all ages and backgrounds, with real-life struggles and joys who are passionate about following Jesus Christ and building God's Kingdom. Our mission is to inspire, ignite and offer hope to the women of our area through monthly gatherings, weekly devotions and online resources.